2 Post Car Lift HP - 35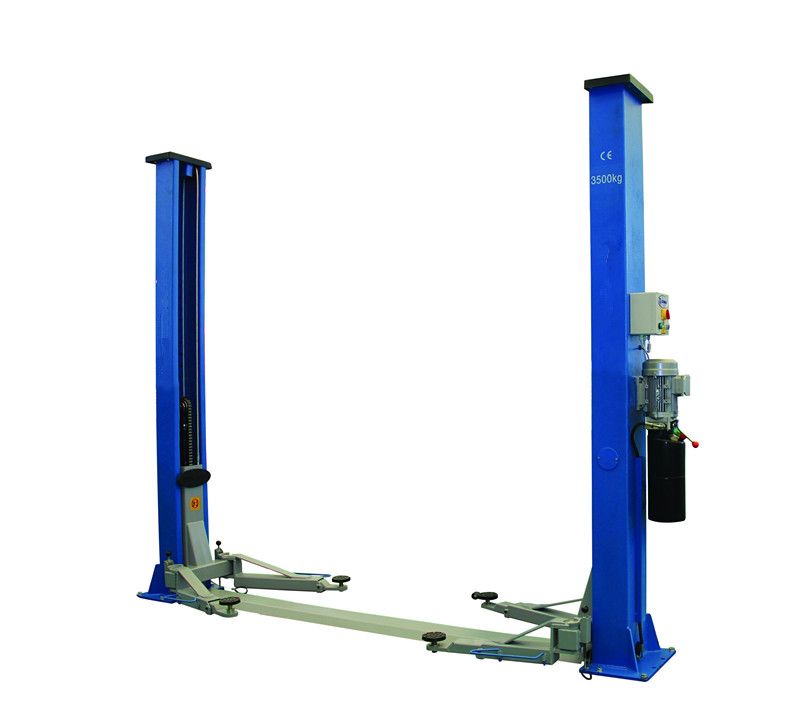 Ask for your budget
Description:
The HP - 35 of RSF is a lift two electro-hydraulic post Suitable for vehicles up 3500 kg This 2 Post Car Lift has a greater lifting capacity. With lower power consumption, by optimizing the design.
Characteristics
Data sheet
Photo Gallery
accessories
Capacity: 3500 kg
Lift height: 1900 mm
Elevation Duration: 55 s
Total height: 2804 mm
Total width: 3435 mm
Width between post: 2815 mm
Lane Width: 2400 mm
Minimum height: 115 mm
Base sheet steel.
Motor 220V 1ph.
Manual release.
mechanical safety lock.
Hydraulic System security.
protective rubber car door.
triple mechanical arm.
Dimension 2910 * 520 transport * 830 mm.