How to make a successful export
The complexities of international trade, with its high specializations in terms of technical standards, customs procedures, tariff reductions and others, require extensive preparation to maximize opportunities in competitive international markets.
Get in contact with us: This email address is being protected from spambots. You need JavaScript enabled to view it.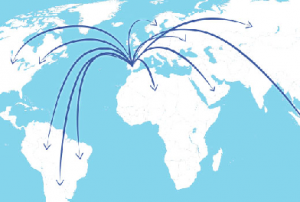 We pledge to export
Export takes time and effort, too many resources and real commitment to compete beyond borders.
With strengths, weaknesses, well-defined objectives and possible strategies.
Planning can not be neglected
The secret to export success is preparation and careful investigation of the export plan. To have a stable export plan helps us to act, rather than react to the challenges and risks that appear in international trade.
We investigate to find the right market
Market research saves us time, money and effort by reducing exposure to unforeseen events.
Market research helps us fill critical gaps through direct contact with key experts, customers and other sources of information.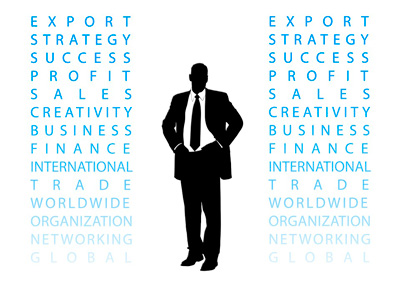 Send our product abroad
Each market has its own set of rules and regulations regarding safety, health, packaging and labeling, customs and duties among other things. It is critical for us to understand the rules and regulations that apply before sending products abroad.
RSF benefits from developing relationships with transport companies load due to our experience in the sector.
Legal issues and regulations
There are many international treaties and national municipal rules and conventions that can affect how to operate successfully in foreign markets. It is important to understand our rights and obligations to resolve disputes, sell goods or services and protect intellectual property.
Our brand RSF wants to show that it is possible to be competitive and respond to the requirements and demands and turn seize the opportunities offered by international markets.