4 Post Car Lift HP - 45A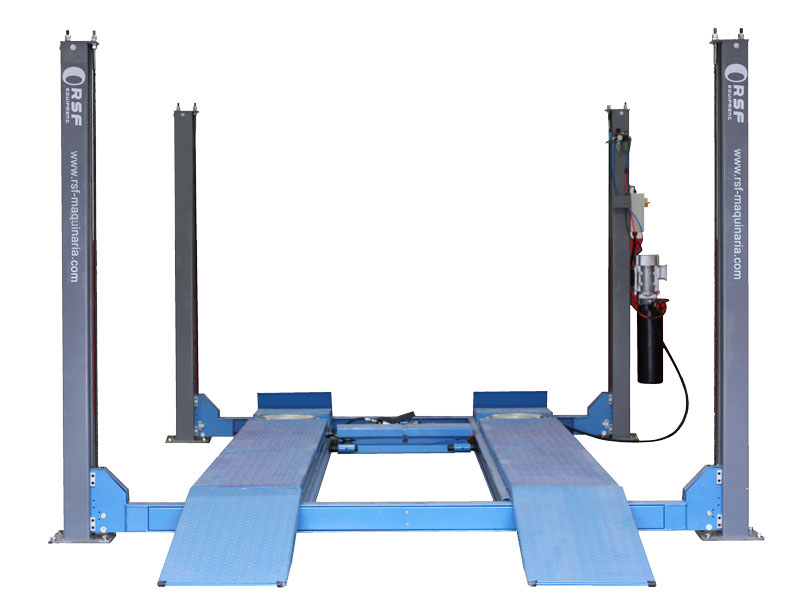 Contact Us by WhatsApp
Ask for your budget
Description:
The HP-45 is a lift four post for cars, vans and SUVs, especially designed for wheel alignment . This 4 Post Car Lift has a capacity of 5000 kg and a length of 5 m. Moreover, each lifting surface has a ramp to facilitate access for low vehicles. The characteristics of this list 4 post make it one of the best options for large-sized vehicles, in addition to the alignment.
Characteristics
Data sheet
Photo Gallery
Platforms extra wide.
Anchors security features that protect the hydraulic system.
Hydraulics reliable, long lasting and almost maintenance-free.
Robust sheet steel post of 5 mm.
Control synchronous undisturbed and secure, using steel cables 12 mm in diameter.