Motorcycle Lift XT - 100E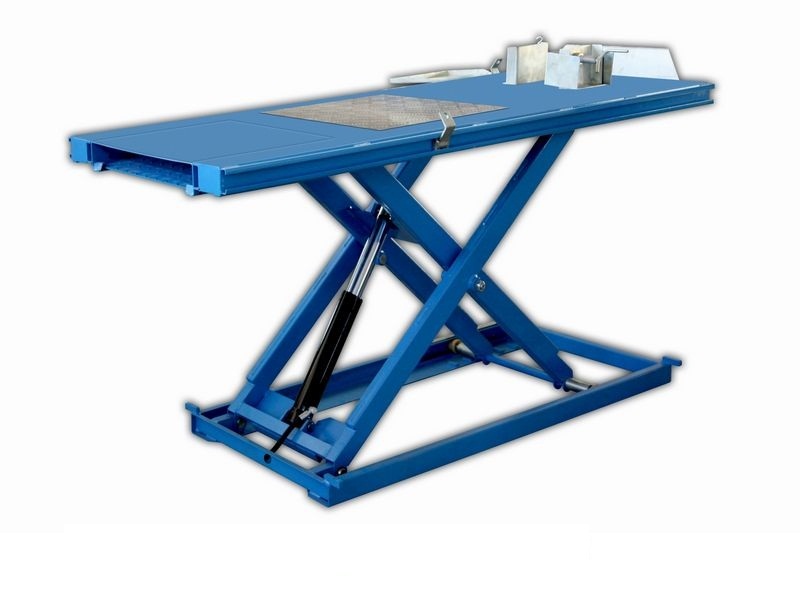 Contact Us by WhatsApp
Ask for your budget
Description:
The XT-100E Scissor Lift is an electro-hydraulic lift table for motorcycles. The motorcycle stays upright all the time with the wheel lock design. Manual lock to fix the lift at any height. Electric control post. Mechanical safety against accidental descent. Hydraulic safety against pipe rupture. Safety valve on the hydraulic cylinder. Removable back for working on the rear wheel.
Characteristics
Data sheet
Photo Gallery
Capacity: 700 kg
Lift height: 1200 mm
Minimum height: 160 mm
Total length: 2220 mm
Overall width: 730 mm
Air Pressure: 0.6 to 0.8 Mpa
Net weight: 195 kg
With pneumatic clamp.