Parking Elevator 2 Columns AP - 300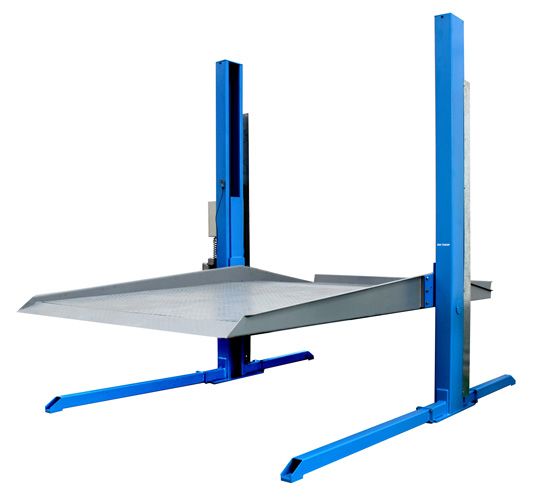 Contact Us by WhatsApp
Ask for your budget
Demonstrative video
Description:
The AP-300 of RSF MAQUINARIA is a parking elevator that allows to park 2 vehicles in the space where previously only one was parked. This model allows to add modules in line of 1 column, obtaining thus the maximum saving of possible space. This parking elevator occupies only the space of a square of parking standard, the installation does not need work.
Characteristics
Data sheet
Photo Gallery
Video
With a 2.20 metre platform.
With a 2.10 metre platform.
They cannot be combined.
Capacity: 2700 kg.
Lifting height: 2050 mm.
Total height: 3500mm.
Platform length: 4165mm.
Platform Width: 2200 mm.
Overall width: 2660mm.
2-column unit module, which can be added 1-column modules in line thus achieving the maximum possible space savings.
Double chain system to secure platform level.
Automatic mechanical locking during lifting.
Equipped with upper and lower limit switches.
Safe control box DC24V.
Adjustable low slope platform, ideal for low profile vehicles.
Ideal choice for individuals and businesses.
Minimum distance from the end of the platform to the wall - 0.60m. (this measurement can be adapted according to the number of vehicles available).
Customers who bought this parking lift also saw: