Minibench electrohydraulic MB HORSE 30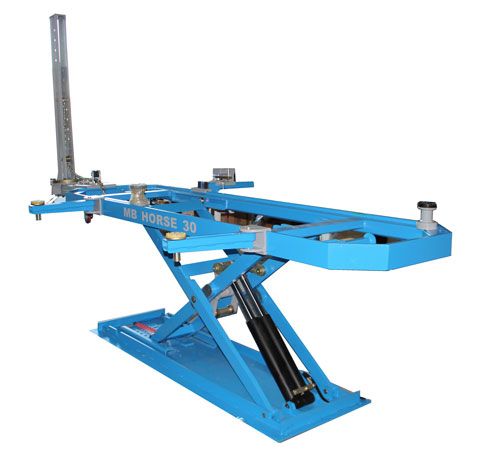 Contact Us by WhatsApp
Ask for your budget
Description:
Electrohydraulic scissor lift for convenient, accurate and safe work. The unique design of its adaptable modular body as well as accessories, make this minibench the ideal equipment for repair work sheet.
Characteristics
Data sheet
Photo Gallery
Capacity: 3,000 Kg.
Platform length: 3,30 m.
Platform width: 0,88 m.
Lifting height: 120-1500 mm.
Made of high strength steel.
Main clamps provide grip and durability as they are made of high-strength chrome molybdenum.
Stretching tower allows work to be carried out from any angle.
Equipped with universal measuring system.
Equipped with a complete accessory kit for any type of repair.
Equipped with support supplement.