Battery charger Alaska 200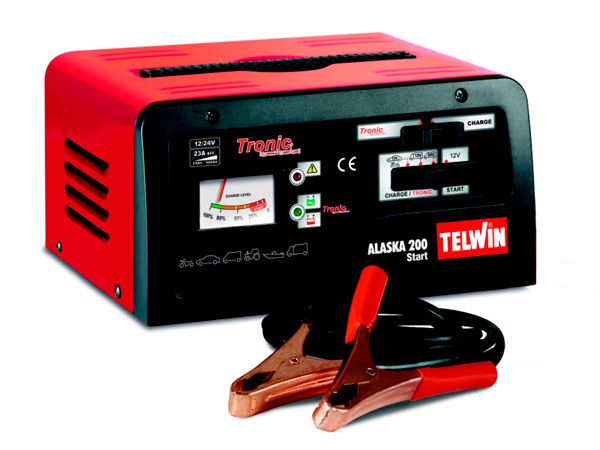 Contact Us by WhatsApp
Ask for your budget
Description:
Battery charger and maintenance with electronic control of the charging current, interruption and automatic reset (TRONIC), for charging accumulators lead with voltage and 12 / 24V motorcycles, cars, vans, light trucks. Possibilities CHARGE normal load, fast loading BOOST, automatic charging and battery maintenance TRONIC WET, GEL, AGM: SPIRAL, MF, START-STOP.
Characteristics
Data sheet
Select mode CHARGE, TRONIC.
Display of the load current (CHARGE).
LED to indicate the charging status, charging order, maintenance (TRONIC).
Select output voltage, load current, starter.
Overload protection and reverse polarity.