Starter Battery PRO START 2824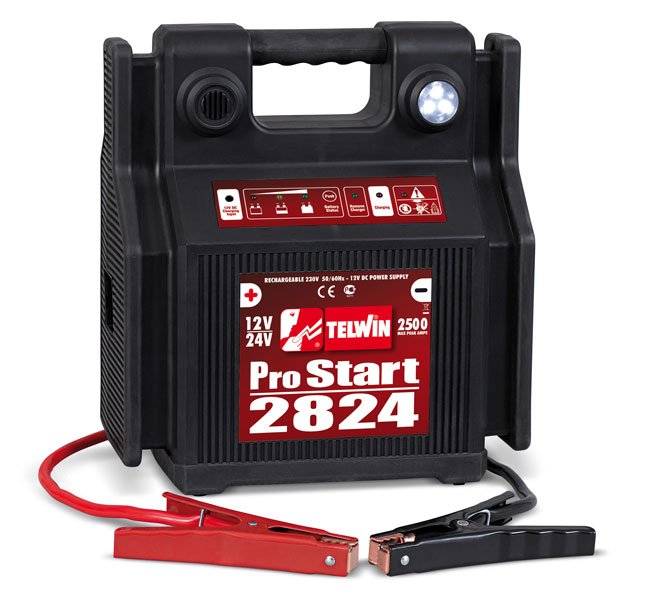 Contact Us by WhatsApp
Ask for your budget
Description:
Starter Battery , suitable for starting a 12-24V of cars, vans, boats, agricultural autovehículos, generators, etc.
Connected to the cigarette lighter socket medium cigarette held under tension all circuits in the vehicle battery changes; it is also a 12V power source in emergencies. Equipped with a safety switch boot, does not damage the vehicle electronics and allows for number of boot operations before being recharged. It is possible to recharge PRO START 2824 through the power supply, connected to the mains, or through the cigarette lighter socket cigarette medium (to protect the integrity of the battery, charge for 12 hours before use, after decade use and every 3 months).
Characteristics
Data sheet
Safety switch.
Overload protection.
sound / light alarm polarity reversal protection.
LED lamp high efficiency.
Led state of battery charge.
LED battery charging control.
2 tipojack 12 V connectors.
Pocket for cable.
complete with:
Feeder 230V AC 12V DC.
positive-negative cables with clamps.
lamp high efficiency.
cable double jack.