Battery charger T-CHARGE 12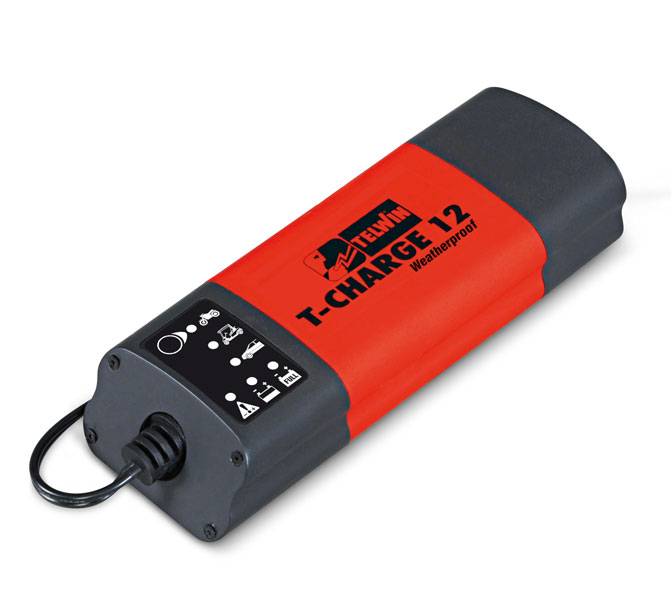 Contact Us by WhatsApp
Ask for your budget
Description:
Battery charger Smart portable , single phase, with electronic control of the charging current interruption and automatic reset. Suitable for charging sealed batteries (GEL) and free electrolyte (WET) with 12V voltage of motorcycles, cars and light vans.
Characteristics
Data sheet
Selection 3 levels of load current.
Signal Led load, fine charge, short circuit protection intervention cablesen polarity output or investment.
Resistant to spraying water.
Equipped with 3 types of charging cables.