Oil dispensing trolley kit LB - 500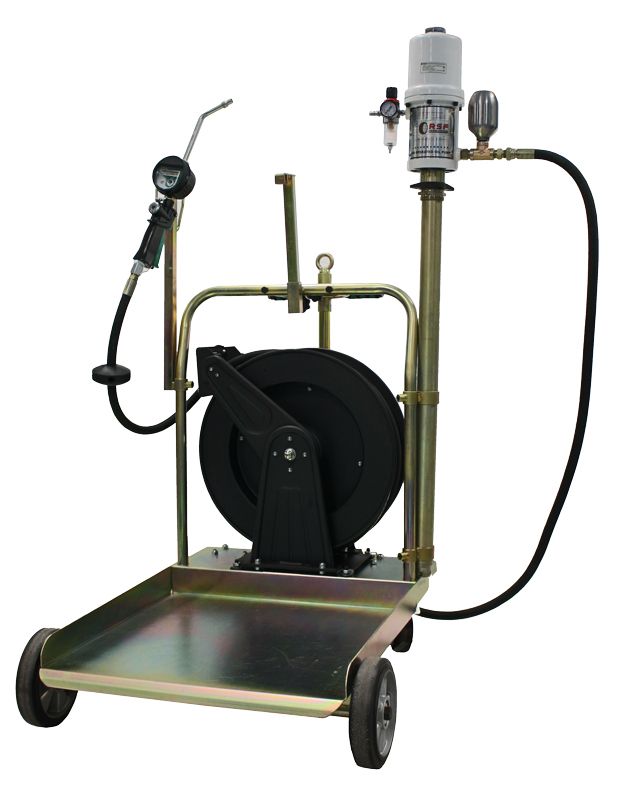 Contact Us by WhatsApp
Ask for your budget
Description:
The LB-500 Oil dispensing trolley kit for drum 200 l with digital account liters. The ideal workshop machine for the high savings incurred by not having to buy cans of 5 l, besides the ecological advantage that this takes.
Characteristics
Data sheet
Photo Gallery
5: 1 (16 L / min) OIL PUMP
DIGITAL GUN OIL.
½ "× 4m HOSE OIL.
With 15m hose reel ½ ".
180-220kg.
Open Carro.