Vulcanizer machine VZ - 2000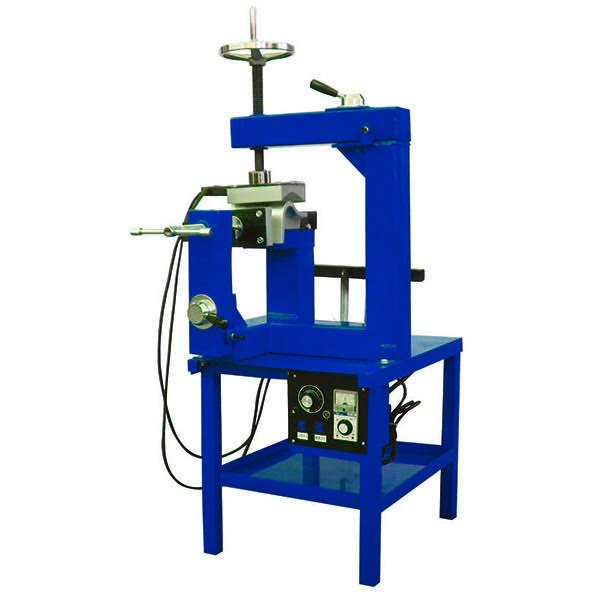 Contact Us by WhatsApp
Ask for your budget
Description:
Characteristics
Data sheet
Ideal for repairing minor damage to the tire.
simple and easy to use device.
Work table and control panel.
You can use 3 molds at a time, for a perfect tire repair.
adjustable upper and side arms, allow rotation of 90 degrees.
Equipped with 3 types of coupling to easily fit the contour of the wheel.
2 operating modes: direct heating or thermostatically controlled heating.
Automatic electronic device controls temperature and prevents overheating.