Tire changer DT - 1000 A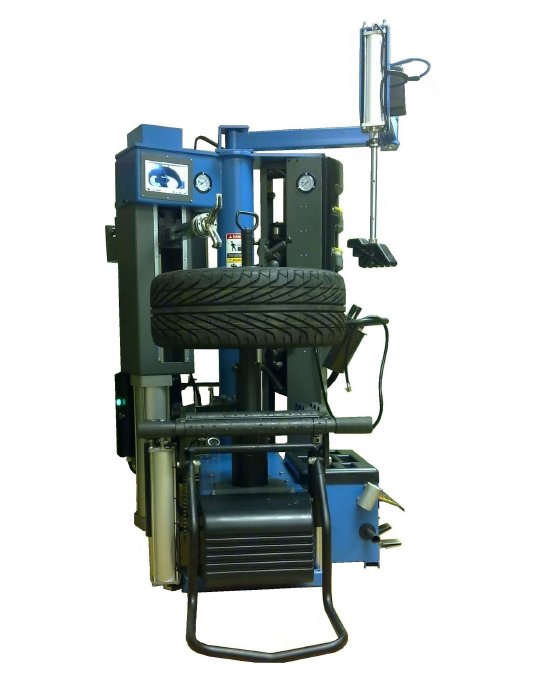 Contact Us by WhatsApp
Ask for your budget
Description:
The DT-1000A is a Automatic tire changer tires designed for mounting and dismounting wheels effortlessly and save as long as possible work . Suitable for both wheels car, van, all-terrain and motorcycle wheels (necessary adapter claws). The tire changer tires DT-1000A works perfectly with aluminum wheels, run-flat tires and is ideal for low profile cars with big wheels option.
Characteristics
Data sheet
Automatic, simple and robust tire changer.
For wheels of cars, vans and motorcycles.
Power supply: three phase 380V 3PH
Wheel diameter up to 28 "
rim diameter up to 1200 mm
Width max. rim: 15 "
Different positions of main parts for tires of any size
LED display and digital camera to control the bottom.
Inflator powerful and fast.
Parts and accessories available at all times.
1 year warranty.