Stick Welding (SMAW) INFINITY 220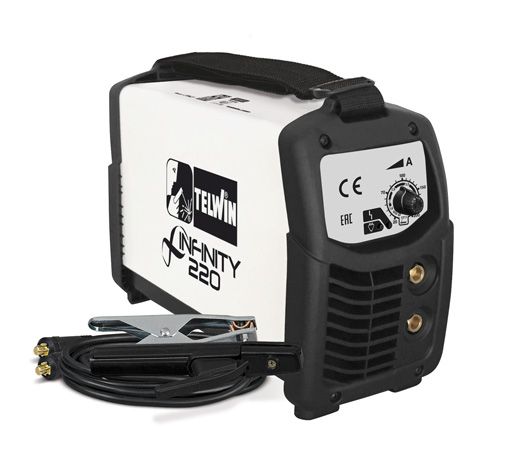 Ask for your budget
Description:
Welder inverter to electrode, MMA and TIG, in direct current (DC) with ignition to scrape. Use with the most varied electrodes: rutile, basic, stainless, cast iron, etc.
Characteristics
Data sheet
Compact and lightweight.
High stability of the welding current in the presence of variations in the supply voltage.
Arc force devices, hot start, anti-stick.
Thermostatic protection, over-voltage, low-voltage, over-current, motor-generator (+/- 15%).
Equipped with accessories for MMA welding.