Wheel Aligners AL - 2000 S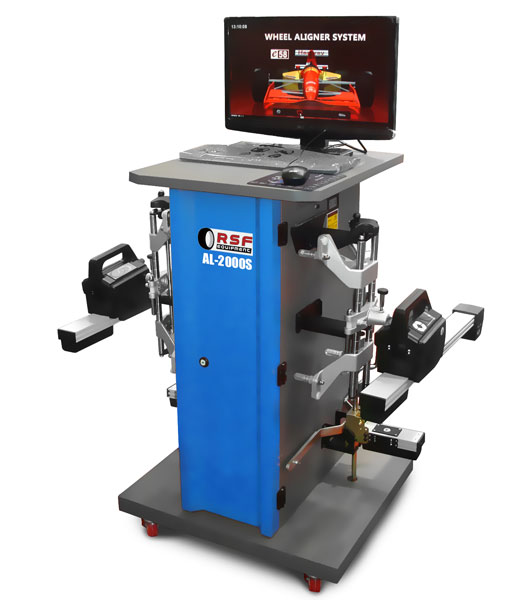 Contact Us by WhatsApp
Ask for your budget
Description:
The AL-2000S RSF is a digital aligner address for cars and light commercial vehicles. Quick and easy to use , has a very intuitive program that facilitates the operation of the vehicle.
Characteristics
Data sheet
6 CCD cameras.
2 sensors and 2 repeaters.
Quick and complete alignment mode.
Wireless Communication through ZigBee to avoid interference.
3D navigation program.
Database with more than 30.000 vehicles
Display setpoint in real time.
Adjustable swivel angle measurement.
Updatable database.
Training courses available.