Wheel Aligners AL - 8000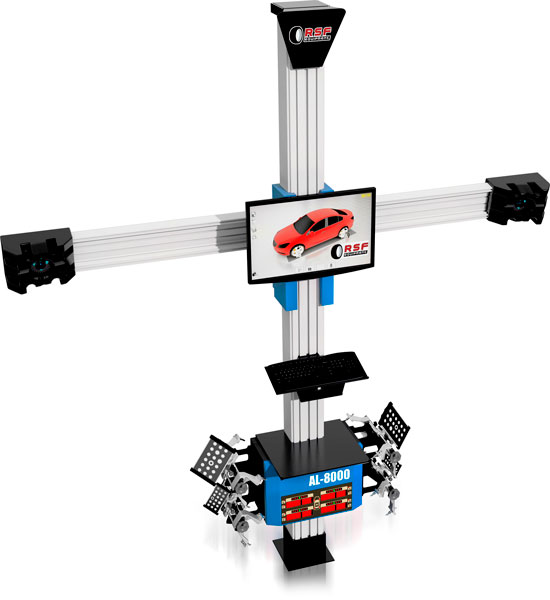 Contact Us by WhatsApp
Ask for your budget
Description:
The new AL-8000 RSF is a 3D laser wheel aligner for cars and light commercial vehicles, performs angle measurements from the actual movement of the vehicle. reading and setting process very fast and accurate . Minimise working times during the alignment process. Telemetric horizontally adjustable height stand.
Characteristics
Data sheet
Full HD cameras high performance.
4mini targets.
Horizontal beam adjustable height.
Simultaneous measurement of all angles of adjustment.
Various alignment processes with or without warpage.
Large display data.
Multi-language operation platform and 3D animation navigation.
Various print formats.
Updatable database.
Training courses available.