Impact Wrench Electric LLE-450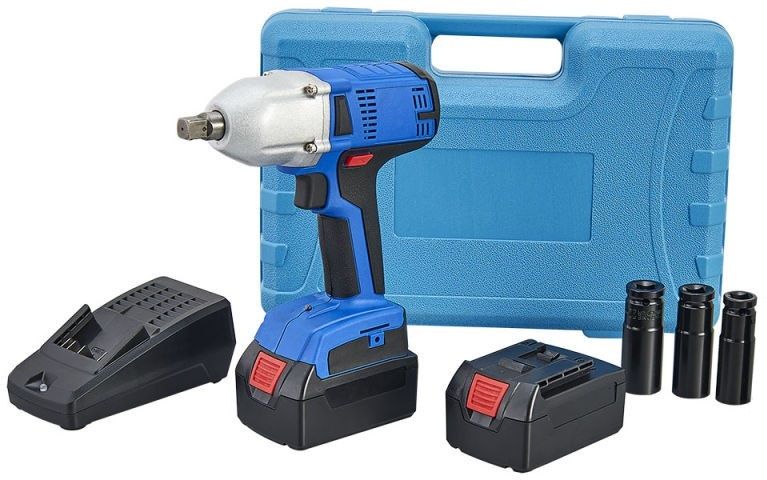 Contact Us by WhatsApp
Ask for your budget
Description:
Battery electric impact wrench kit. 1/2 "24V battery impact gun, powerful, with maximum torque of 450 Nm.
Includes 2 batteries, charger, carrying case and 3 glasses.
Square for 1/2 "cups
It allows to perform jobs that are not pneumatic or electric but without the need for cables or connections.
Robust, lightweight, reversible tool. 2 Kg.
Maximum speed of 2100 rpm.
High quality plastic housing, trigger with turning switch.
High capacity battery, 20V. Lithium, high durability. It also has an additional tool to not stop working when it runs out.
Characteristics
Data sheet
Photo Gallery
Cuadrado de bocas: 1/2 "
Par de apriete: 450 Nm
Velocidad de giro: 2100 rpm
Impacto: 2300 bpm
Voltaje: 20V
Alimentación: 220V
Peso bruto: 2 kg
Dimensiones embalaje: 35 * 24 * 9 cm
Maletín, 2 baterías de litio 3000mAh, cargador y vasos: M19, M21 y M22...