Impact Wrench LLI - 1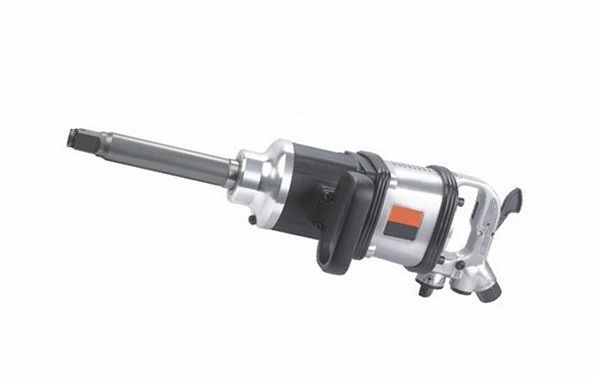 Contact Us by WhatsApp
Ask for your budget
Description:
The LLI-1 de RSF is a pneumatic impact gun for lorries and trucks .
If you want a traditional tool that allows you to work for long periods of time, air impact wrench LLI-1 is a good choice.
Characteristics
Data sheet
Photo Gallery
Square mouths: 1 "
Tightening Torque: 3200 Nm
Rotation speed: 3200 r.m.p
axis length: 9 "(228.6 mm)
Diameter min. Hose: 13 mm
Ability nut: 42 mm
Air inlet: 1/2 "
Air Pressure: 8 kg / cm²
Air consumption: 310 L / min
Case dimensions: 730 * 260 * 190 mm
key retainer washer.
Mango polyurethane for easy attachment.