Industrial Vacuum Cleaner AS-3M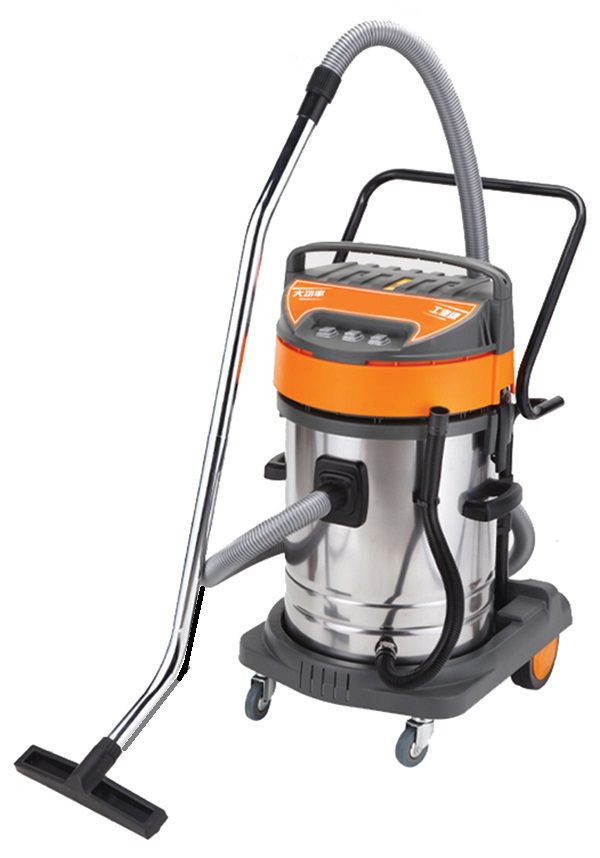 Contact Us by WhatsApp
Ask for your budget
Description:
Vacuum cleaner 3 stainless steel motor for dry and wet cleaning, can with any type of dirt, whether it is dry, wet or liquid dirt.
Here you can see all our Industrial Vacuum.
Characteristics
Data sheet
Power: 3,000 W.
Engines: 3.
Capacity: 80 L.
High performance motor, strong industrial plastic housing.
Sheet metal tank, waterproof and shock resistant, easy to clean.
Motors with individual switches for use as required.
Water outlet tanks.
Security device:
Floating water wave.
Electrical antistatic.
Complete accessories for all types of applications: curved steel tube, straight steel tube, round brush, long rubber brush, long fiber brush, 2.5m flexible tube, narrow mouth, dust filter. >
7.5 meter power cable, 2.5 meter tube.
Reinforced structure with large rear wheels and front wheels that rotate in all directions to take you anywhere.
These industrial vacuum cleaners are widely used in mechanical workshops, for washing cars, ships, shops, etc.