Ultrasonic cleaning machine - 010D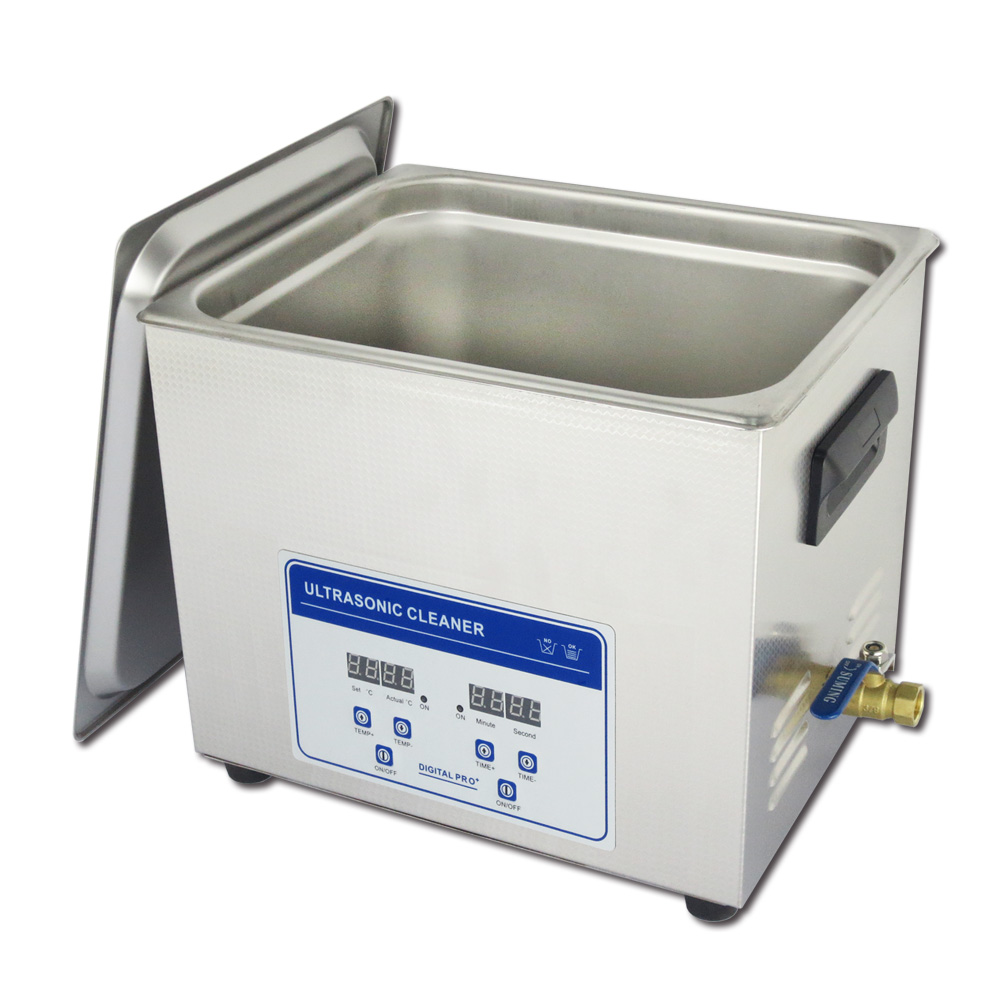 Contact Us by WhatsApp
Ask for your budget
Description:
This ultrasonic cleaner removes dirt by ultrasonic waves applied into the container.
Ultrasound is also the best method for cleaning carburetors, turbos, valves, stepper motors, cylinder heads, filters and generally for any parts that present voids and cavities with difficult access.
Characteristics
Data sheet
Photo Gallery
Ultrasonic cleaning machine digital control.
Regulation for digital control of temperature and time.
Equipped with drain.
Cuvette and stainless steel basket.
Capacity: 10 L
Dim. cuvette: 300 * 240 * 150 mm
Dim. Machine: 325 * 265 * 280 mm
Frequency: 40 KHz
Power Ultrasound: 240 W
Power Heater: 200 W
Timer: 0-30 min
temperature: 20-80 ° C